Wedding Planning
Let Us Make Your Day Our Priority

We want to make the day you take your vows as calm and well planned as possible, so when you are at the altar you have only a happy future to focus on.
For more informations on Weddings,
Please Click Here
.
Dream Your Wedding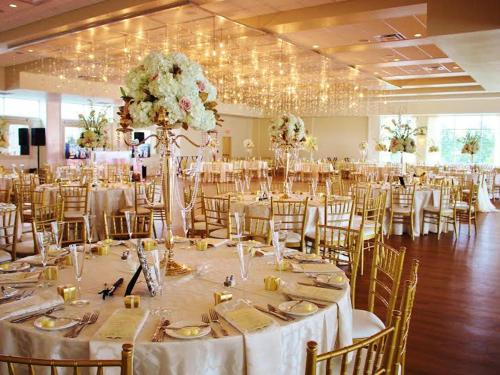 The Cambria Hotel Newport is home to a group of one of the regions most exclusive wedding venues. The hotel has two wedding venues that can be used separately or all together to accompany both large weddings and more intimate affairs. The hotel also houses 5 smaller event venues and meeting spaces. Our Event Staff has over forty years of experience in hosting wedding receptions and assures second-to-none service in all aspects of planning and facilitating your needs.
With views of the Atlantic Ocean and Easton's Pond, our spacious banquet hall is a perfect setting to celebrate your most cherished day.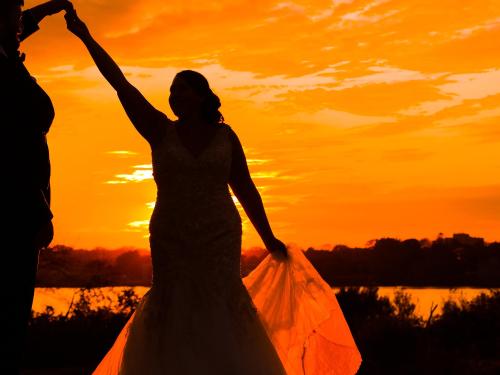 The 2 Large Banquet Rooms do require food & beverage minimums as follows:

EASTON'S PAVILLION (upstairs) food and beverage minimums:
Friday Evening: $17,500
Saturday Evening: $25,000
Sunday Evening: $12,500
The upper ballroom known as Easton's Pavilion will have a start time of 6:00 PM or later and will end at 11:00 PM or later. The duration of the upper room is 5 hours.
ATLANTIC PAVILION (downstairs) food and beverage minimums.
Friday Evening: $15,000
Saturday Evening: $17,500
Sunday Evening: $12,500
We'll use both banquet rooms when possible. The lower room, known as The Atlantic Pavilion will have a start time of 4:00 PM or earlier, until 10:00 PM or earlier. The duration of the event will be 6 hours.
Off-season wedding packages are available for November 1 – March 31 with a food & beverage minimum of $10,000.
What's Not Included
There are four areas that the client is responsible for… cake, photographer, music & flowers. Everything else, such as tables, chivari chairs, linens, tableware, votive candles will be provided by the Cambria Hotel Newport.
We hope that all this information has been helpful in your research for a wedding reception and now that you have a clearer understanding of what we offer, please call and set up an appointment or click here to inquire – we're happy to answer any other questions you may have.